Howard M Steiermann
Your Appraisal Professional
Tell us what you need and we'll respond quickly with our price and projected turnaround time.
When you need an accurate value of a property, you need an expert. Learn about the appraisal process.
Resume / CV and additional information.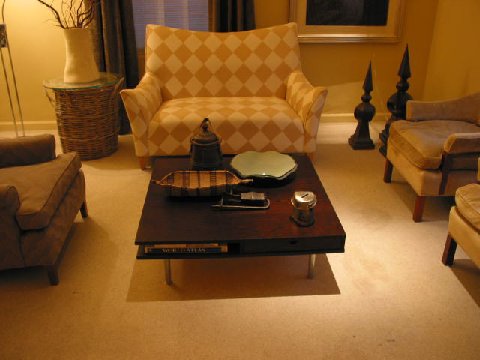 About Us
In the real estate business for nearly 35 years, from Boston, to Washington, D.C. to the Bay Area, I provide real estate appraisal and consulting services with a practice now limited to the City/County of San Francisco.
The founder, Howard M Steiermann, offers:

Harvard M.B.A.
First Time Buyers' Assistance
Seminars to agents, investors and mortgage professionals
Litigation Support
Estate/Date of Death Appraisals
Dissolution of marital/partnership assets (divorce) Appraisals